Scorpion Seal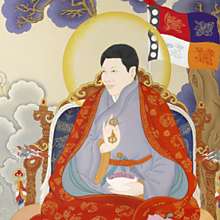 with Acharya Dan Hessey
August 14th—August 15th
This program is restricted to vajrayana students who have receive the lung for Dharmaraja Guru Yoga.
Continue »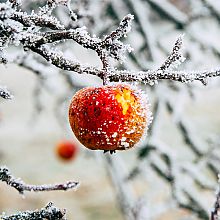 with Holly Gayley
December 27th—January 2nd (2022)
Winter is the natural time of year to gather in community, reflect on our lives, and set aspirations for the year to come. Whether you are a newcomer to meditation or a long-time practitioner, this retreat is the perfect opportunity to do just that.
Continue »